A gateway to dreams with the sky as their canvas.
At Sora Stage, we offer a variety of aviation displays that illustrate the concept of "an airport everyone can enjoy."
The displays include an introduction to the history of Kagoshima Airport and the airlines it currently hosts, as well as displays & model planes depicting world-famous aircraft.
We also have on display lifesize engine & wing parts, providing a rare opportunity to get a hands-on sense of the true size of these enormous aircraft.
Experience the trails of dreams & ambition drawn by aircraft in their wakes and the true scale of these magnificent machines at Sora Stage. It's sure to spark your curiosity and provide a welcome respite until your departure & farewells.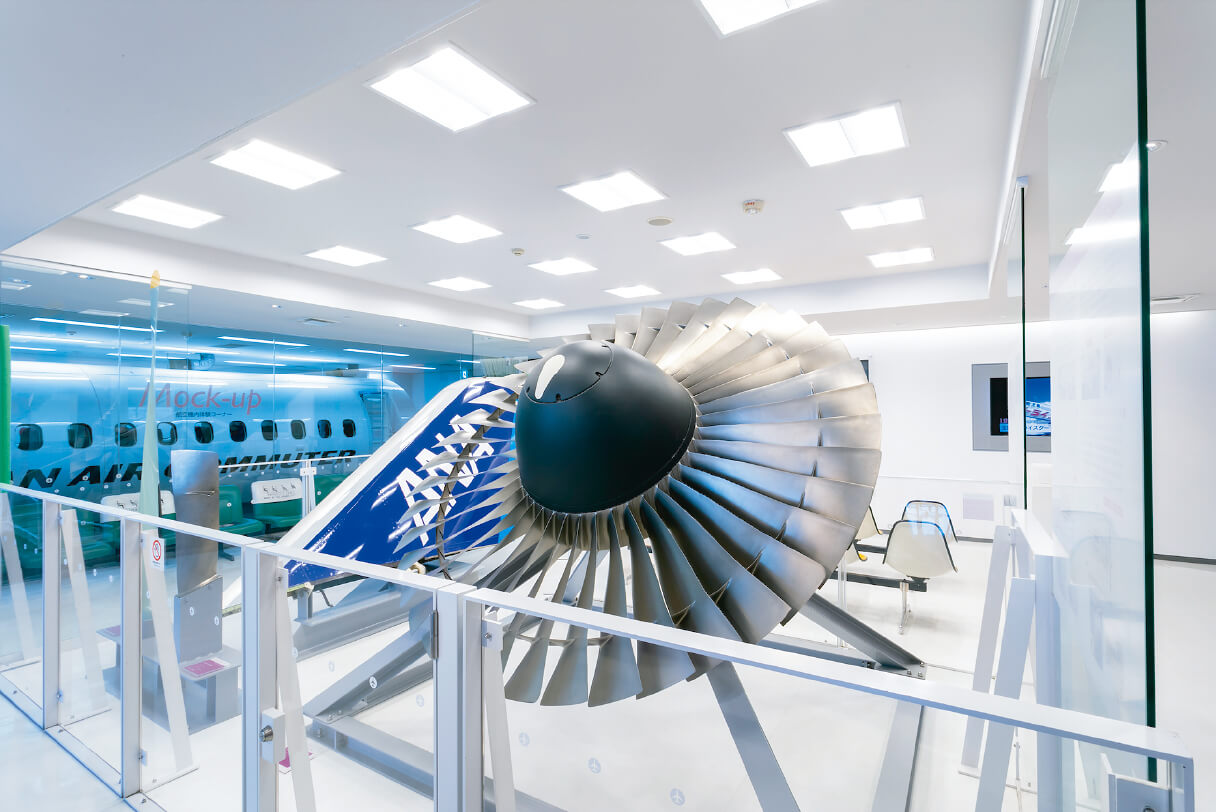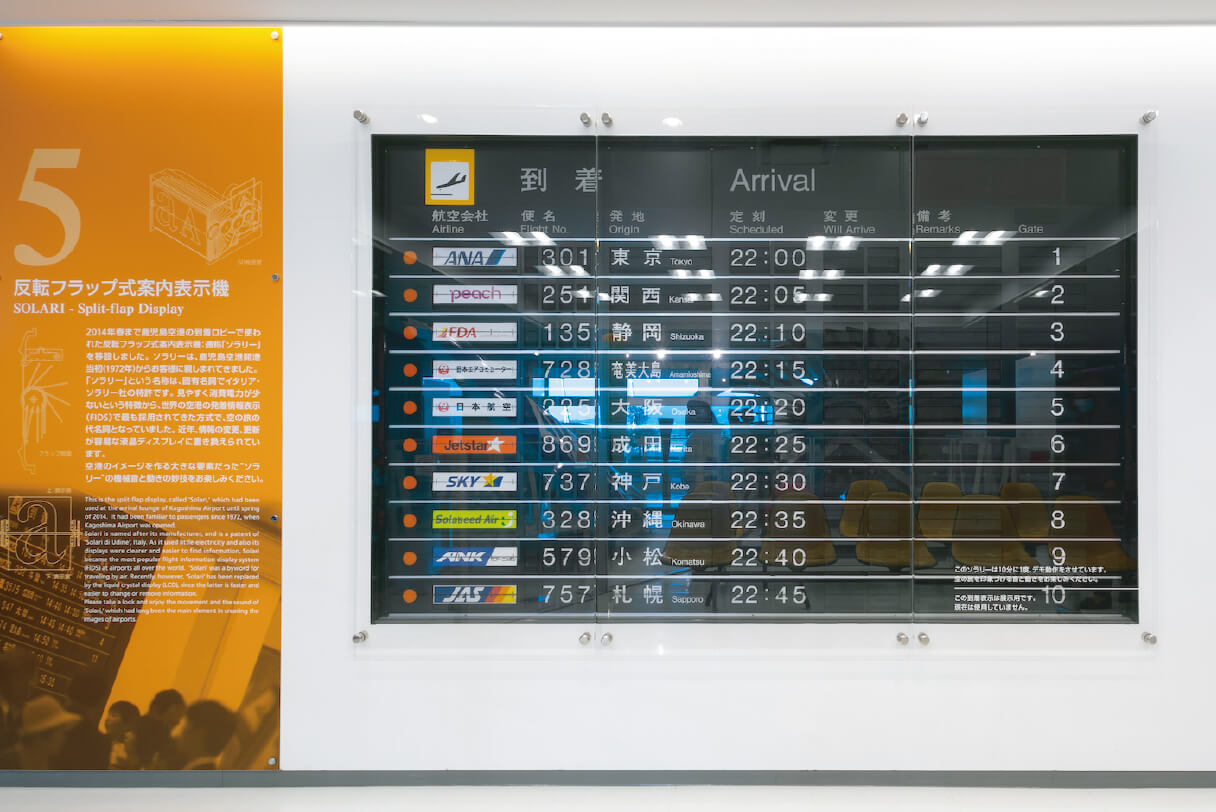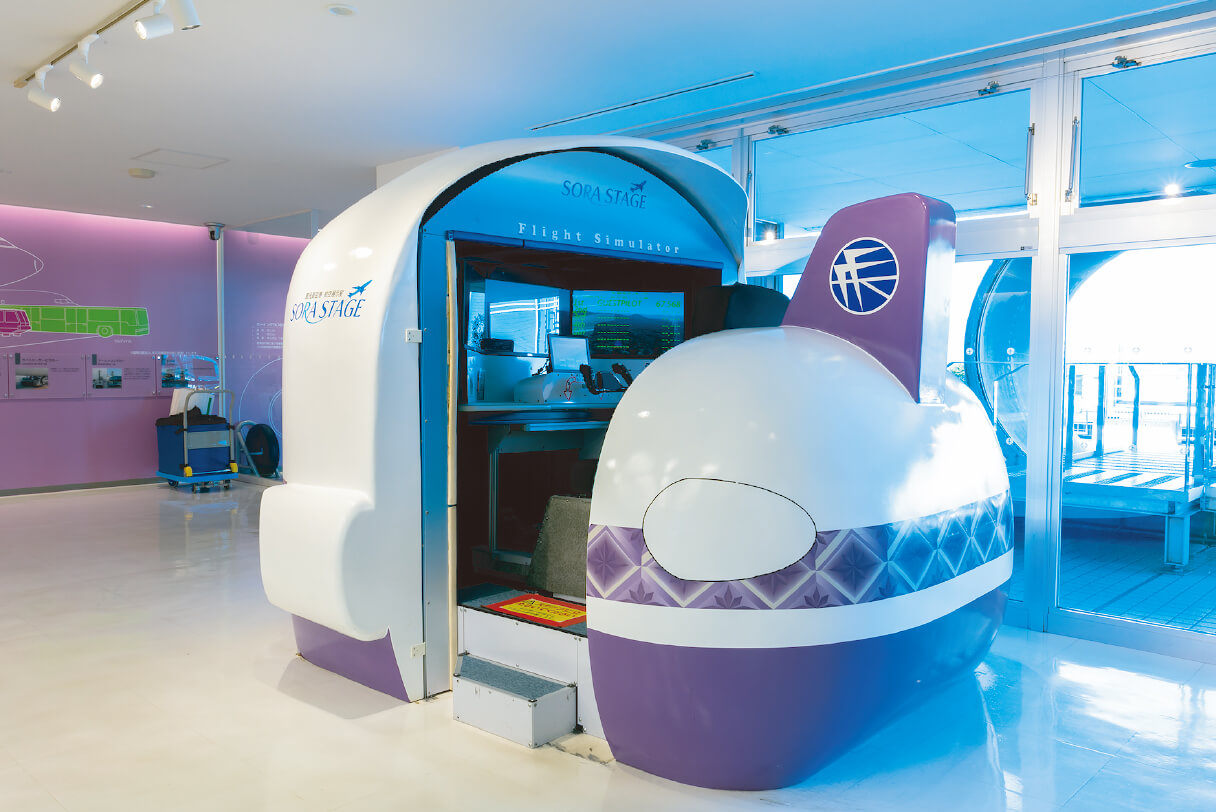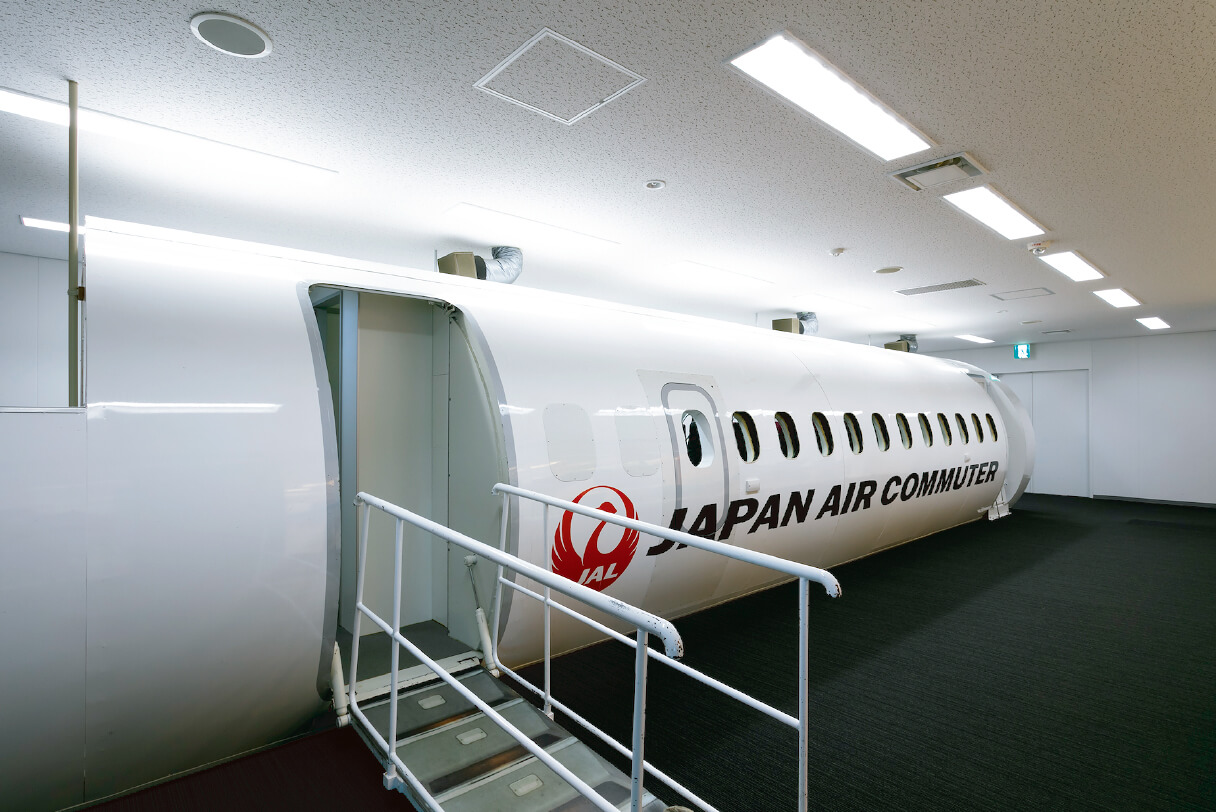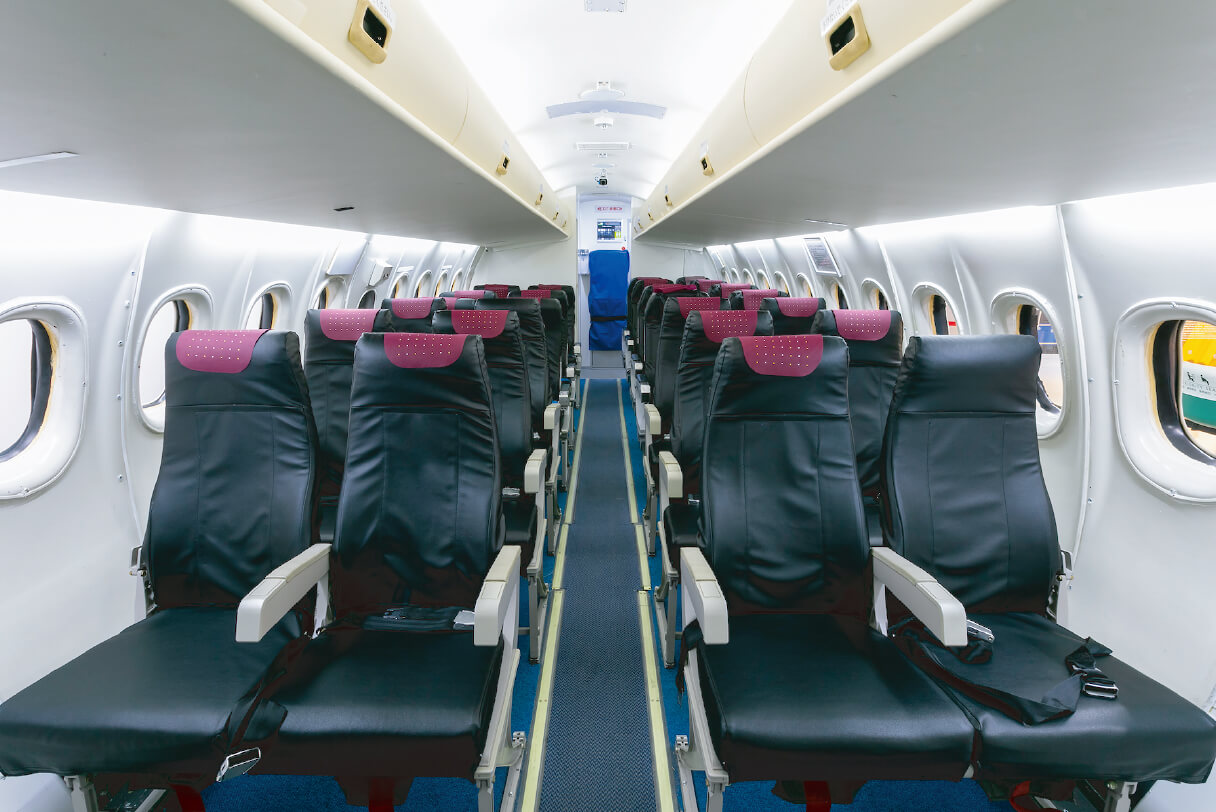 We have awarded with TripAdvisor®'s
"2019 Certificate of Excellence."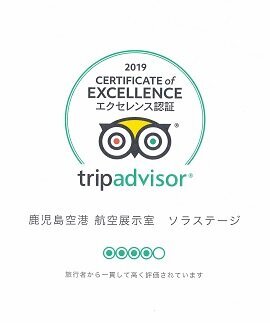 Hours of operation・Fees
6:00~21:15 (Free for all visitors)
※The flight simulator is open to the public for a fee.
9:00-17:00 (The fee ranges from 200 to 300 yen)